The errors & issues
The regular way to uninstall a program is not complete with leftovers and even the program still running, resulting in taking up drive space, slowdowns & errors
Most of the desktop apps are released and distributed via the installers of .exe extensions for Windows devices, and .dmg or .pkg for macOS devices. And the typical solutions of using the included uninstaller for Windows or moving the app from Application into Trash for macOS are supposed to be sufficient to get rip of the app and associated files. However, these typical ways are usually resulting in leftover files, startup items & service items, at the best, and in some cases slowdowns, longer bootup, incomplete uninstall with the app actively running, or even install errors, indicating previous versions installed or not completely uninstalled & preventing updates, upgrades or new installation.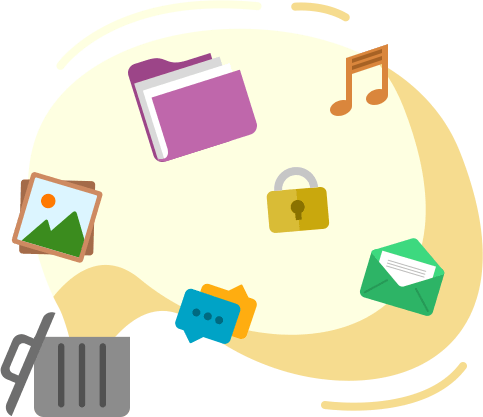 Windows app uninstall issues
The apps like Google Drive & Google Earth are unable to reinstall, updates or upgrades due to an existing installation or corrupted installation file.
The unwanted apps can't be found at Apps & Features section or the Uninstall a Program in the control panel.
The unwanted app's Uninstall button is not showing up in the list or can't be clicked at Apps & Features section.
The apps like Discord, Epic Games Launcher as well as antivirus apps can't be installed due to a previous installation or incomplete uninstallation.
The unwanted app's uninstallation is not thorough with leftover files, services and other items taking up large drive space.
The Windows system now can't be logged in after careless misoperation during the manual uninstall process.
The Windows system is loading forever after removing the unwanted app via the uninstall process of Apps & Features.
Mac app uninstall issues
The unwanted app is still running actively everywhere after the removal by dragging into Trash from Applications section.
The app installation can't proceed as it is saying the app is not compatible with apps that can't be found to be removed.
The unwanted app is found at the Login Items section and other sections at Preferences after the standard removal process.
The unwanted app's leftover files are found anywhere like Applications & menu bar, and taking up precious disk space.
Mac device is running slower and slower with clutter everywhere. The menu bar now is jammed up with loads of unknown apps and apps are popping up whenever logging in without any consent.